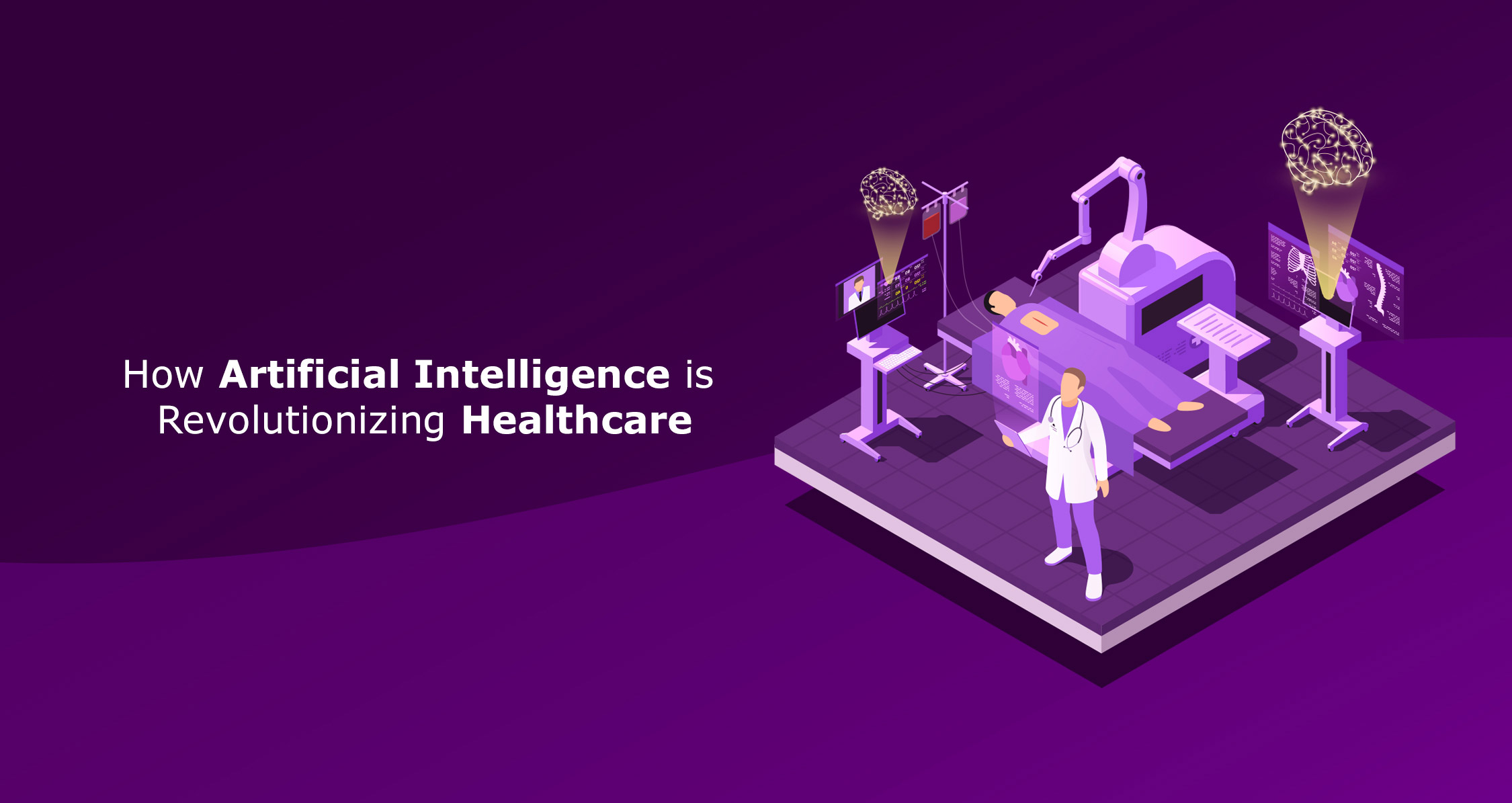 Artificial Intelligence (AI) has emerged as a game-changer in various industries, and healthcare is no exception. It is projected that the global AI healthcare market will reach a value of $188 billion by 2030, indicating the significant impact this technology will have on the industry. With the potential to make healthcare more efficient, cost-effective, personalized, and equitable, AI is revolutionizing the way healthcare is delivered and experienced.
The Current Challenges in Healthcare
The healthcare industry is currently facing multiple challenges, including rising costs, clinician burnout, and the increasing demand for personalized care. Each generation has different expectations and needs when it comes to healthcare, with millennials seeking convenience and accessibility, and baby boomers valuing primary care providers. To address these challenges, healthcare systems must move away from a one-size-fits-all approach and embrace data-driven, AI-powered solutions.
The Promise of AI in Healthcare (Examples)
AI is already making significant strides in healthcare, with numerous applications that have the potential to transform the industry. One area where AI is making a difference is in radiology. AI solutions are being developed to automate image analysis and diagnosis, reducing human error and improving efficiency. These solutions can help radiologists identify areas of interest on scans and even predict the effectiveness of treatments for conditions like breast cancer. In addition, natural language processing is being utilized to enhance the interpretation of patient scans, alerting radiologists to secondary issues that may go unnoticed.
Another promising application of AI in healthcare is in drug discovery. By leveraging AI, researchers can analyze vast databases of information on existing medicines to identify potential therapies for critical threats such as the Ebola virus. This approach can significantly accelerate the drug development process and bring life-saving treatments to market more quickly.
AI is also playing a crucial role in patient risk identification. By analyzing extensive patient data, AI solutions can help clinicians identify at-risk patients in real-time. For example, AI algorithms can predict the risk of hospital readmission within 30 days of discharge, allowing healthcare providers to intervene and provide appropriate care. Additionally, AI-powered triage systems are being developed to provide quick and scalable access to basic medical advice, reducing the burden on primary healthcare providers and improving access to care in remote or underserved areas.
Overcoming the Challenges of AI in Healthcare
While AI holds immense potential in healthcare, there are several challenges that need to be addressed for its successful implementation. One of the primary challenges is access to patient data for training and optimizing AI algorithms. Protecting patient privacy and ensuring ethical data ownership are crucial considerations when accessing personal medical records. Striking the right balance between data sharing and patient privacy rights is essential to build trust and ensure compliance with regulations like the General Data Protection Regulation (GDPR) in Europe.
Another challenge lies in the quality and usability of healthcare data. Unlike other industries where data is generally reliable and accurately measured, healthcare data can be subjective and prone to inaccuracies. Clinician notes in electronic medical records can be unstructured and challenging to process, and data sources are often siloed across different healthcare providers, making it difficult to obtain a comprehensive profile of a patient's health. Overcoming these data challenges will require standardization, interoperability, and improved data collection practices.
Regulatory oversight and liability are also areas of concern when it comes to AI in healthcare. As AI technologies constantly evolve and learn, providing adequate regulatory oversight becomes challenging. Determining liability in cases where AI is involved in diagnosis or treatment raises complex legal and ethical questions. Additionally, user adoption and acceptance of AI solutions are crucial for their successful integration into healthcare systems. Patients and clinicians need to trust AI algorithms and feel confident in their ability to provide accurate diagnoses and treatments.
The Future Outlook for AI in Healthcare
Despite the challenges, the future of AI in healthcare looks promising. Hybrid models that combine AI with human expertise will likely be the most successful approach. AI can support clinicians in diagnosis, treatment planning, and risk identification, improving patient outcomes and operational efficiency. By augmenting clinical resources, AI can help healthcare providers deliver personalized care more efficiently and effectively.
To fully harness the potential of AI in healthcare, leaders in the industry need to understand the capabilities of AI and how it can add value to clinical workflows and operational processes. Embracing AI requires a shift in mindset and a willingness to reimagine traditional healthcare practices. As AI continues to evolve, it will be critical to establish robust regulatory frameworks, address liability concerns, and ensure that AI solutions undergo rigorous validation to ensure patient safety and efficacy.
Conclusion
AI is revolutionizing healthcare by offering innovative solutions to the industry's most pressing challenges. From improving radiology interpretation to accelerating drug discovery and enhancing patient risk identification, AI has the potential to transform healthcare delivery and outcomes. By overcoming data, regulatory, and adoption challenges, healthcare organizations can leverage the power of AI to provide personalized, efficient, and equitable care to patients around the world.
At GoPhygital, we specialize in creating bespoke solutions that meet your specific requirements. Let us help you bring your idea to life. You can reach out to us here.